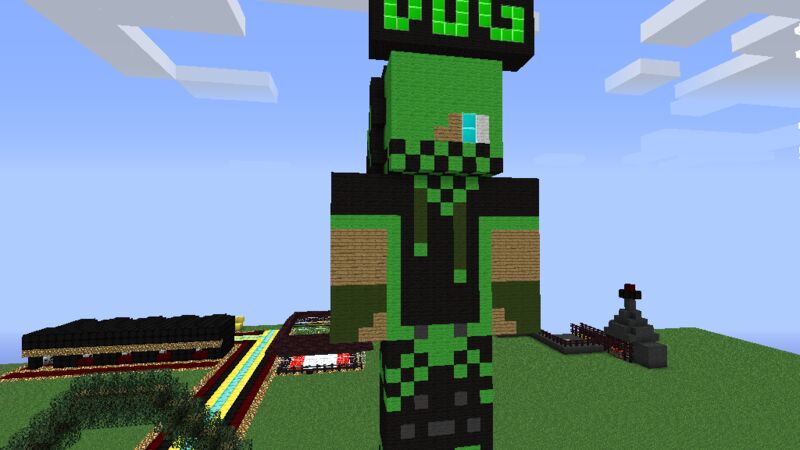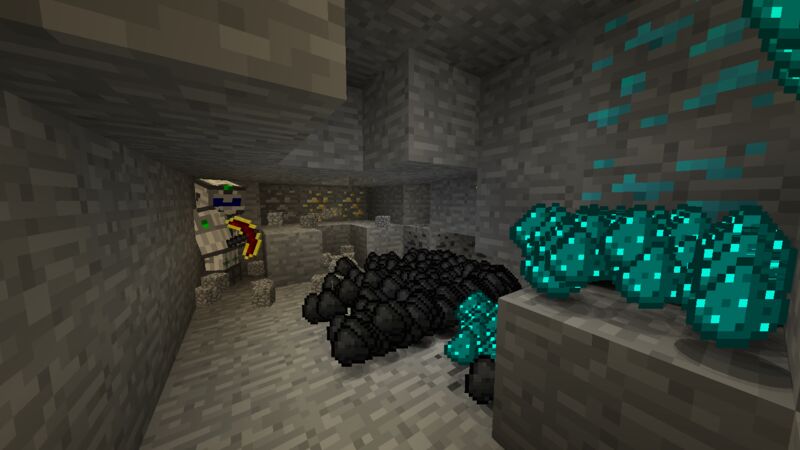 Welcome to ToxiCraft. This is a incredible 100% dedicated server that you are guaranteed to love.
We have a new plots plugin where you get a free plot by doing /p claim on a plot in the plot world by doing /warp plots, then it is a protected plot that only you can use unless you add people, it is a 32x32 plot.
The staff are great and they are happy to help you if you have any problems.
Almost nothing is banned and EE is enabled, plus we have Spleef where you earn rewards.
Please Join Today, You Will Be Sorry If You Don't!!!!
There is Skype support username:mycutedoggydog
Please donate for ranks and it helps keep the server running. Check out the Donations page to see what great stuff you could get.
You will get $10,000 in game money. To receive the money you have to be logged in. NO REFUNDS!!!
Join Our Fourum At: http://toxicraftservser.enjin.com/home
Server ip: 216.244.87.186:25655
Please follow on twitter:
@ToxiCraft_tk
Please donate because you can get awesome ranks with awesome abilities.
http://toxicraftservser.enjin.com/home
Join server page on facebook: https://www.facebook.com/ToxicraftTekkitServer
There are no reviews for this server yet, you can be the first!