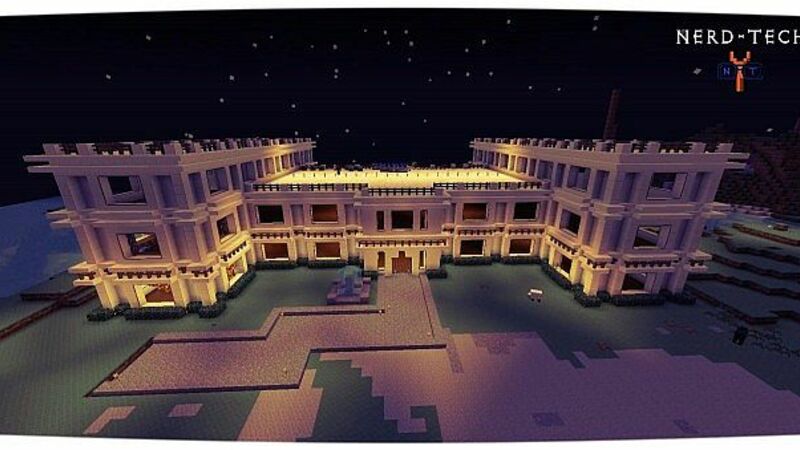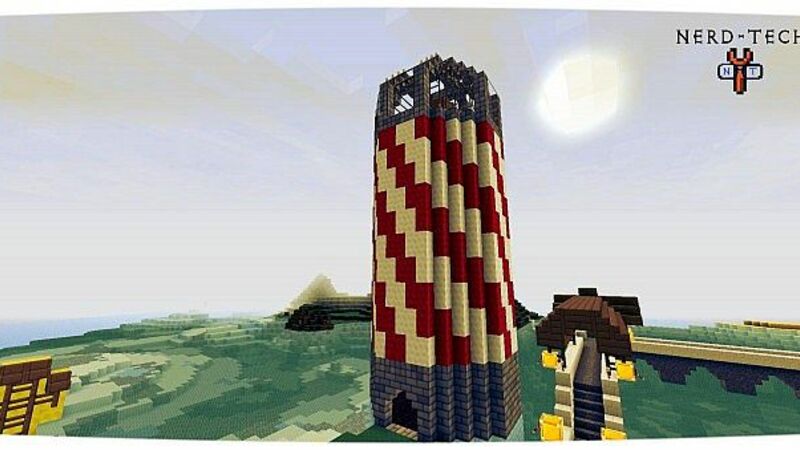 IP: Nerd-Tech.verygames.net
Website: http://www.Nerdtech.enjin.com
AN AMAZING UNIQUE SERVER JOIN TODAY!
Nerd-Tech: Introduction
Our server is fairly new Tekkit Classic server hosted in the USA, although what we lack in maturity we make up in expreience from our staff team. We have set out a fair, exciting and intensive setup on our server which will allow our users to effectively play with ease. We have a variety of plugins such as Towny, MobArena and a fair banning system for the restricted Tekkit Blocks. To keep our server running we sell VIP (Donation) package with the plugin Buycraft which will automatically process, promote and give you your items.
To see our banned items list, http://tinyurl.com/mx646us
Nerd-Tech: The workings of our server
Before you join our server, i'll give you some essential workings. The server is fully PVP and you are allowed to kill anybody who is in a PVP protected area. All mobs are enabled and are managed by a plugin called "Mobs", we can control the drops, attitude and agression of the monsters. We have a forum in which our members can talk about current events on the server. Our server is hosted with 39 slots by MCPROHOSTING; this site is very supportive and will have barely any down-time.warriors!
There are no reviews for this server yet, you can be the first!