Back to List
[Skyblock][HungerGames][0 Banned Items]Dwarvencraf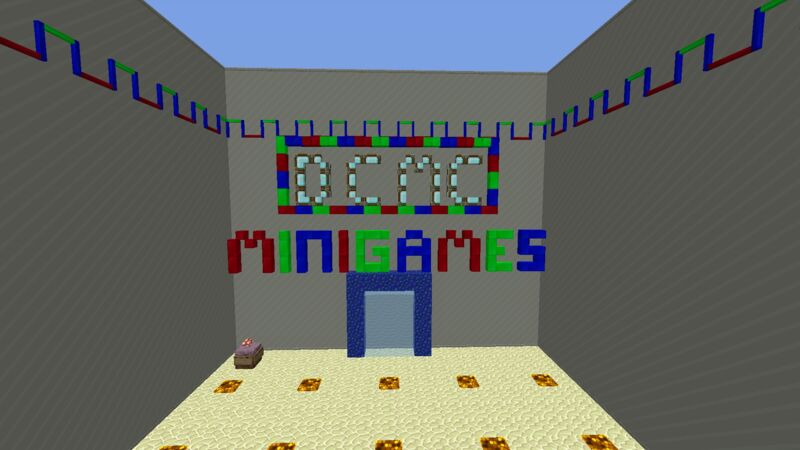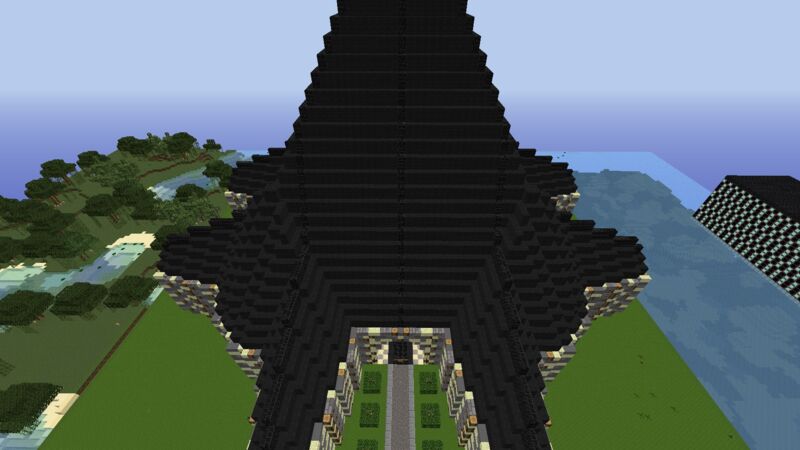 Here, at Dwarvencraftmc, we provide everything you will ever need in Tekkit Classic.
We have 6 different worlds: Survival (PvE), Factions (PvP), Creative, Minigames, Skyblock and HungerGames. Each world has his own rules and Banned Items.
We have our custom ranks system, each rank in each world has different permissions, but the ranks are the same per world. For our ranks, we use AutoRank, but there are also Donator ranks. Donator ranks are really cheap (Starting at 5$!) and you gain a lot out of it such as: Custom kits, Custom Prefixes, Extra Commands and more! Furthermore, we also have other donation packages, such as: permission packages, item packages, In-Game Money and ClaimBlocks.
Ranks:
Dwarfling: Starting Rank.

Young Dwarf: After playing 30 minutes.

Regular Dwarf: After playing for 20 hours.

Senior Dwarf: After playing for 50 hours.

Wooden Dwarf: After Donating 5$.

Stone Dwarf: After Donating 10$.

Iron Dwarf: After Donating 20$.

Bronze Dwarf: After Donating 35$.

Golden Dwarf: After Donating 50$.

Diamond Dwarf: After Donating 100$.
The Banned Items are:
[SURVIVAL] Explosives (well... because they are explosives)
We have EE Enabled!
The Restricted Items are:
[GLOBAL] Quarry: 1 Per Player (Lag)

[SURVIVAL] Mining Laser: Regular Dwarf (Grief)

[GLOBAL] Teleport Pipes: Golden Dwarf (Item Transfer)
There are no reviews for this server yet, you can be the first!