Back to List
[0.6.5]Malexcraft[PvE][30 slots][Few banned items]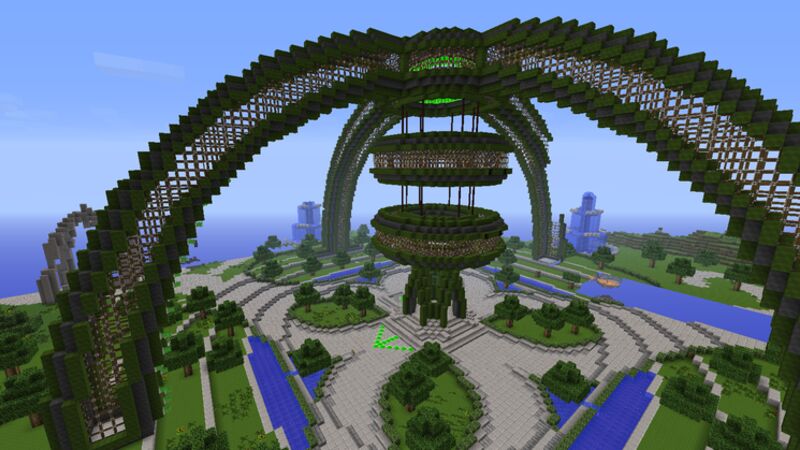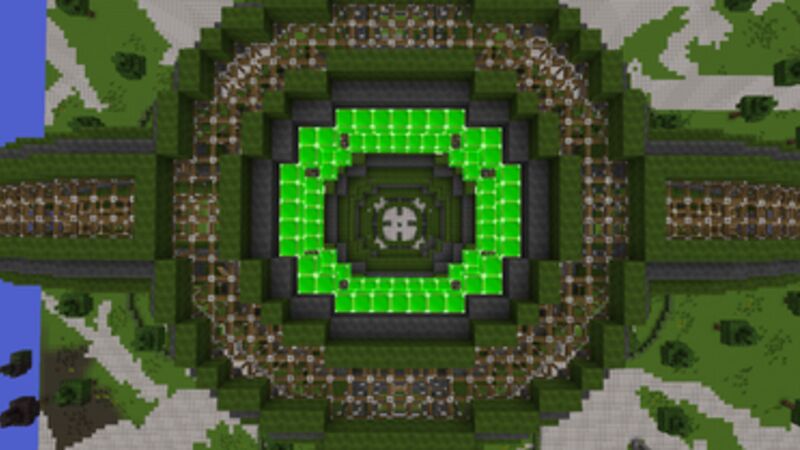 Server IP: 87.112.191.143:25565
Latest news: Looking for good tekkit lite builders
Server Status: Online
Why Malexcraft? :
Well at Malexcraft we are one of the only servers who supply a quiet and friendly environment with 24/7 support and server staff that try there best to be online when you need them most. Our server has 10 slots and counting with sub zero lag so you wont have to worry about downtime and the quality of your gaming.
Features:
Mature environment
Friendly Staff and players
Loads of great plugins
A whole world of resources on a brand new map
Gaming arenas
A server store and player selling plots
Many more coming soon...
Rules:
1.No Griefing
2.No Spamming
3.No Advertising
4.No Cursing/No Constant Cursing
5.No Trolling/Flaming
6.No Banned Items(Tekkit Rule)
7.No Asking for OP, Ranks, or Items
8.Respect all Players
9.Obey Staff There the Law
No Racist or Sexist Remarks.
No greifing of any description
Banned items:
TNT
Nuke
Industrial TNT
Cannon
All Dynamite
Mining Lazer
Lava Bucket (Placing)
Teleport Tethers
All Turtles
Minium Stone
Server information:
We are open 24/7 so you can play whenever you want without having to worry about where you are in the world and what time you can play e.c.t. Our server has more than sufficient ram and processing power for a lag free environment. We apologise for the shortage of slots although we are forever working our best to improve the server and when we have donations activated we will be happy to improve your service.
Join Now!
Join the server yourself @ 87.112.191.143:25565
The server restarts daily a few times so if you cannot join wait a few seconds and you should be able to join.
Join now and meet your potential!!
There are no reviews for this server yet, you can be the first!