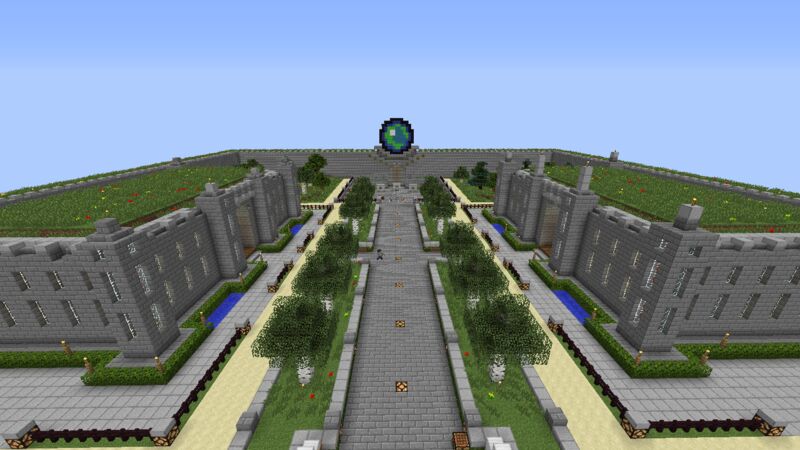 Welcome To Our Thread. Triqometry is a new server which only started up a few days ago and are now trying to create an amazing community for people to play along with.
We have 3 worlds set up for different peoples playing styles. The First world is the pvp world which player can have fun attacking other players, raiding and griefing people homes. Our Second world is non-pvp which has a calm environment, not having to worry about people killing you, you are also safe from griefers and raiders, if you get greifed in this world just contact a staff member and they will have all your things replaced.
Our Third World We are currently working on which is the builders world, here you will be build with the use of creative in a flat world.
We also will be hosting regular building competitions, and winners will be rewarded prices and if the builds amazing you could be promoted to server builder.
Rules
No Greifing in Non-Pvp World
No Excessive swearing
No Spamming of chat
No handouts
No Asking for promotion
Plugins:
Towny
Essentials
CoreProtect
AntiCheat
Votifier
Keepitems
Lwc
Multiverse
Permissionsex
Towny
Timber
Worldedit
Banned Items:
Red Matter Tools
Dark Matter Tools
All Rings Except Swift Wolf
Explosives
Hyper Kinetic Lens
Mining Laser
Destruction Catalyst
If you have any questions just message a member of staff in game.
There are no reviews for this server yet, you can be the first!