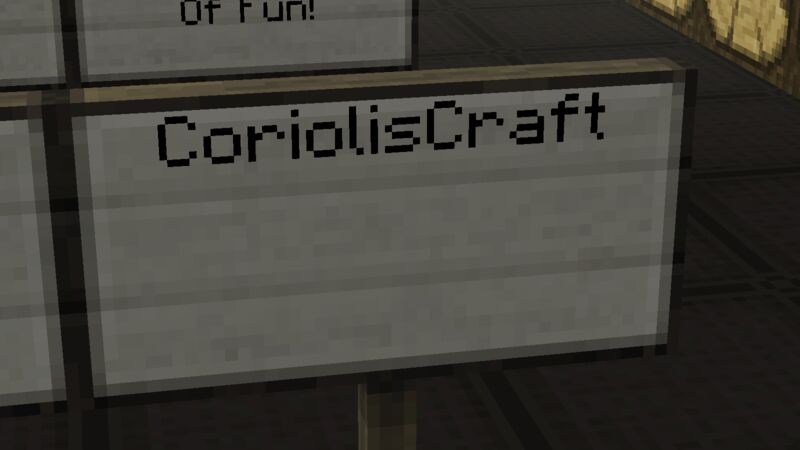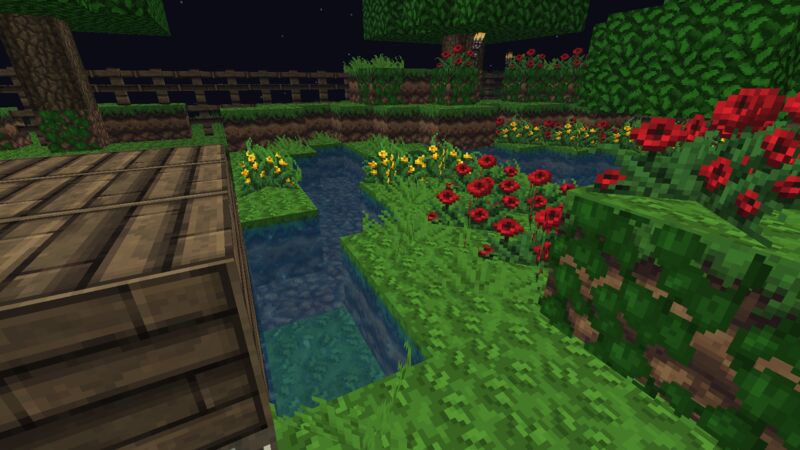 Welcome To ~CoriolisCraft~ Where Fantasies Become True.
Server Story:
Our server was created on the last day of August, of 2012. Making our server very, very young. We have had an estimated amount of 300 players come to our server so far. We have ranked very high on many websites, and have decided to move to the Technic Pack! Sadly, we lost many of our players, but that just lets us have space for new exciting people to come on in! Please come see us at ~CoriolisCraft~
Server Features:
Dedicated Survival Tekkit Server.
Uptime 24/7.
Max Downtime 20 Seconds.
12 GB Of Ram.
30 Slots.
Healthy Community.
Loving Administration.
Lovely Spleef Arenas.
Server Plugins:
LWC - No One Will Steal Your Goods.
GriefProtection - Protect Your House!
Tekkit - A New Way Of Minecraft.
Votifier - Constant Voting = Constant Diamonds!
ReactionTest - Gain Money By Typing Fast!
ChestShops - Buy Those Pesky Items You Can't Find.
ClearLag - Clean Up The Server For Better Speeds!
Stargate - Teleportations Between Worlds!
Essentials - Basic Server Stuff!
uHome - Safe Your Home!
Server Administration:
Owners:
Crawfishkiller5
Pacolawrence
Head-Administration
17jlede
Nickmeche98
Arxan
Administration
Firebang911
(Open)
(Open)
Moderator
CookiezNCreamz
Katie07260
(Open)
Kings
(Donators)
Angels
(Trusted)
Villagers
(You!)
Other Word:
The server is currently under work, we are sorry for any restarts that happen, also if you do not have access to a command that you think you should have access to like /spawn or /home please contact a administrator!
There are no reviews for this server yet, you can be the first!