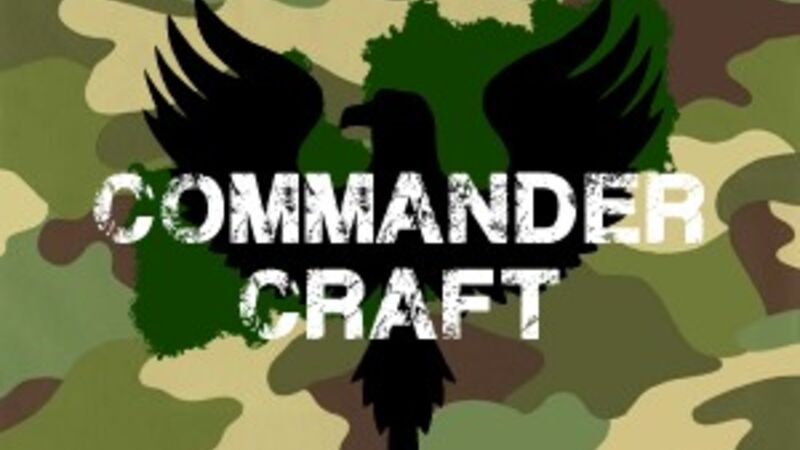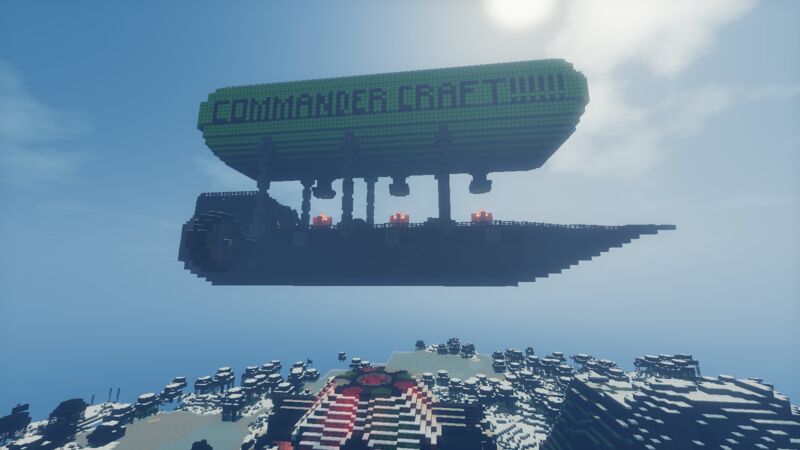 Commander Craft has just recently expanded into a Minecraft Network. We aim to provide an amazing community for you to play Minecraft in different styles with an awesome collection of plugins to make it exciting and interesting.
What can you expect from Commander Craft:
Caring staff and owners
Growing community
Awesome donor perms
No lag and 100% uptime
Tekkit Modpack:
Galacticraft
Buildcraft
MineFactory Reloaded
Modular Powersuits
Thermal Expansion
Mystcraft
Thermal Expansion
Applied Energistics
Dimensional Doors
Plus many more! Further info on http://www.technicpack.net/
Tekkit Features:
Grief prevention/Land claiming in the Overwold, Mars & on the Moon
Live server map
RandomSpawn which allows you to easily teleport out to the wild and begin your adventure
Players and mobs can drop heads upon death
/tpa /sethome
Donor perks
Exploartion kits
Point shop where items can be purchased using vote points
Very minimal blocked items for a full list see http://tinyurl.com/ccblocked
Sound exciting? Download the Technic Launcher here http://www.technicpack.net/download and come join us now at tekkit.commander-craft.com!
Website: www.commander-craft.com
There are no reviews for this server yet, you can be the first!