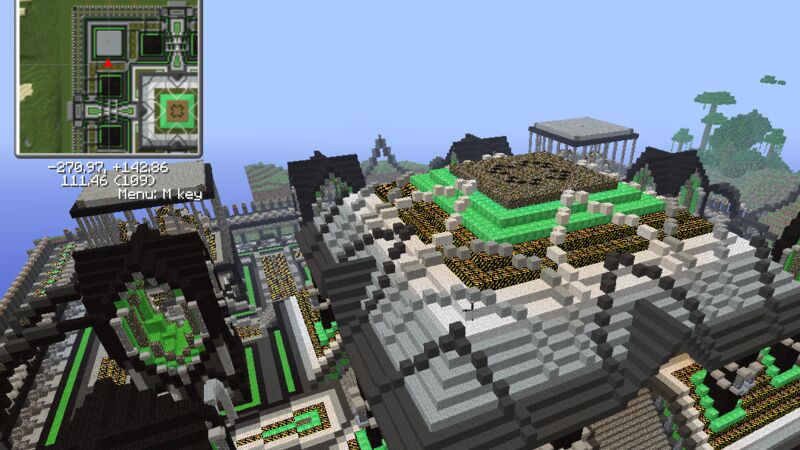 Here at MatrixCraft our aim is to become the most helpful and caring Tekkit server. We don't take donations as our main priority like most servers. Our main priority is the players who play MatrixCraft.
We try and create a server were players feel a part of a community and share their ideas and how to improve the server. We have very friendly and dedicated staff that offer as much help as possible. MatrixCraft is always looking for suggestions and improvements. We take feedback very seriously. On MatrixCraft we have many awesome features that will always keep you entertained. One of the major ones is the playing time. You will progress ranks as you play on the server.
The MatrixCraft team is incredibly dedicated to the server and this is because we feel that to host a Tekkit server you MUST put a lot of work into it. On MatrixCraft we don't believe in map resets unless it is a serious issue. Most servers we have seen will ALWAYS resort to a map reset instead of finding solutions for the lag and corrupted chunks. Here at TekkitPortal we have a dedicated team of developers and helpers which have already found solutions and use their free time to install them on to the server to ensure that MatrixCraft is better for the players.
There are no reviews for this server yet, you can be the first!