tekkit.redstonerigsmc.co.uk:25595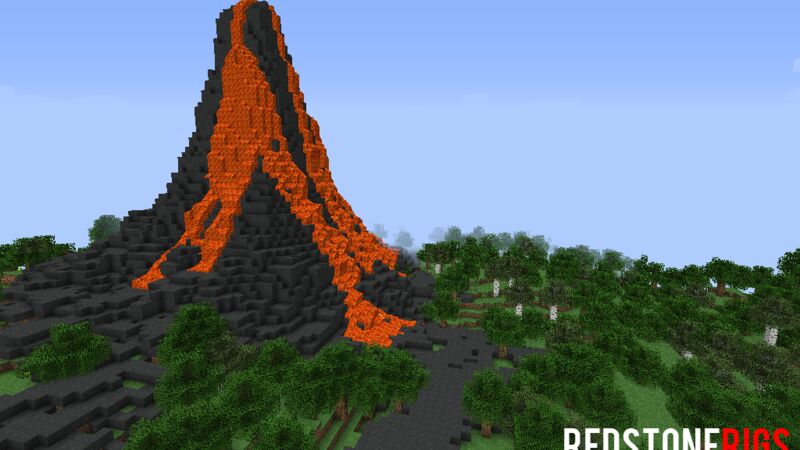 The RedstoneRigs Tekkit server is apart of the RedstoneRigs gaming community, featuring several Minecraft servers, designed only for your enjoyment.
About the server
We have designed our Tekkit server to be suitable for everyone, we welcome everyone, no matter your Tekkit experience! To coincide with this, we have friendly members of staff who will assist you, and answer any questions you may have.
Tekkit Information
Our server is running the latest build of Tekkit server, to ensure high server stability and reliability.
To prevent abuse, we have disabled the following items which could be used maliciously:
TNT
Red Matter
Personal Safe (Use LWC)
World Anchor
Dynamite
Nukes
Mining Turtle
Block Breaker
Mining Laser
Nuclear Reactors
ComputerCraft (Donators Only)
Community Information
Visit our Website at: http://redstonerigs.co.uk
Sign up to our forums at: http://forums.redstonerigs.co.uk
Follow us on Twitter: http://twitter.com/redstonerigs
Like us on Facebook: http://facebook.com/redstonerigs
There are no reviews for this server yet, you can be the first!