Back to List
[Tekkit 3.1.2]Industrial Creed[PvE/PvP][100 slots]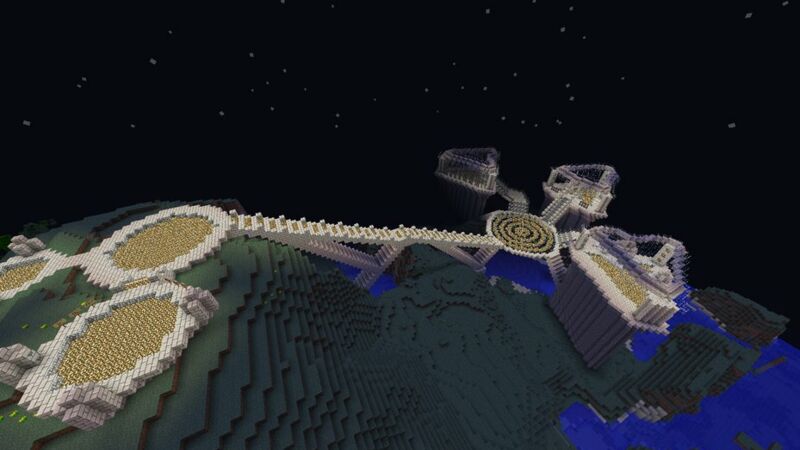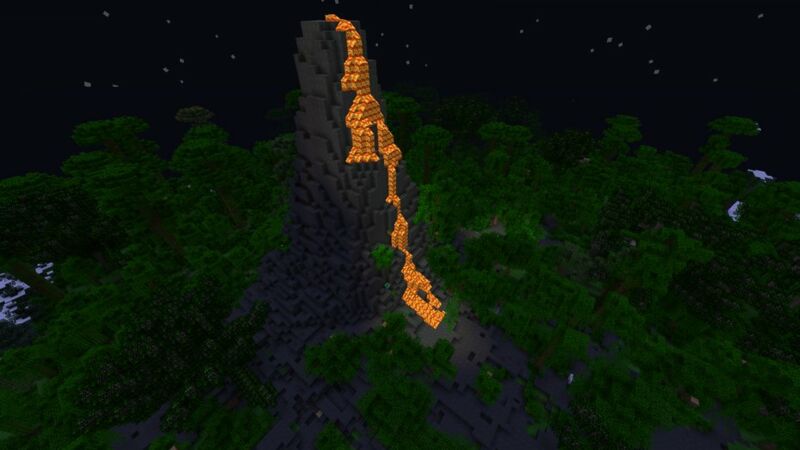 IndustrialCreed is a Tekkit server focused on having an interesting economy and a fair playing field for everyone.
We use Towny among other plugins to protect from griefers. The use of these plugins is highly recommended, although optional. You can just join in and start playing without having to worry about learning to use them, should you so decide.
We employ a unique point system, which rewards dedication. You get points for playing, voting, etc. You can use these points to buy in-game money, permissions for banned items, and ranks.
Rules:
Griefing, in any form, will not be tolerated unless permitted.
Racist, sexist, hateful or any kind of disrespectful speech will not be tolerated in any case.
Do not exploit or hack.
Do not abuse any special perks you may have. This includes moderators and admins.
Do not beg for promotions or items.
You can find a full list of plugins, disabled items and everything else on our website.
Check out the dynamic map as well: s13.hosthorde.com:28123
But wait, what the heck is Tekkit?
Tekkit is one of the most popular SMP modpacks for Minecraft.
You can get more information on Tekkit here: http://thetekkit.wikia.com/wiki/The_Tekkit_Wiki
To play Tekkit, you need to use the Technic Launcher: http://www.technicpack.net/download/
There are no reviews for this server yet, you can be the first!