Back to List
JCMC TAW Tekkit server [24gb][100 slots][EE ENABLE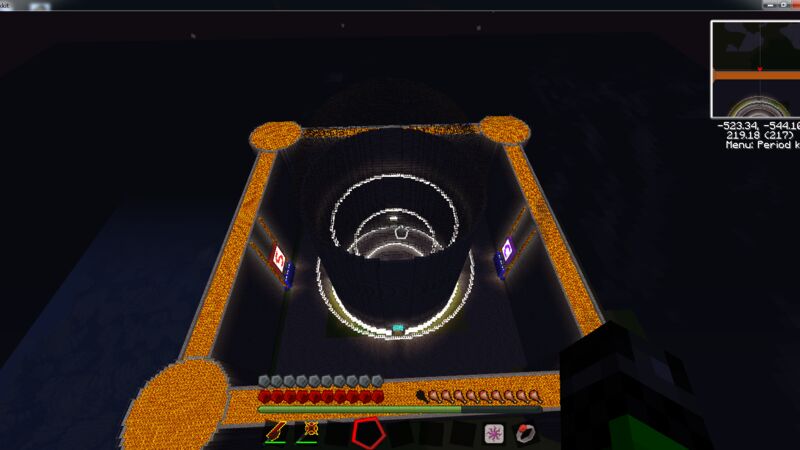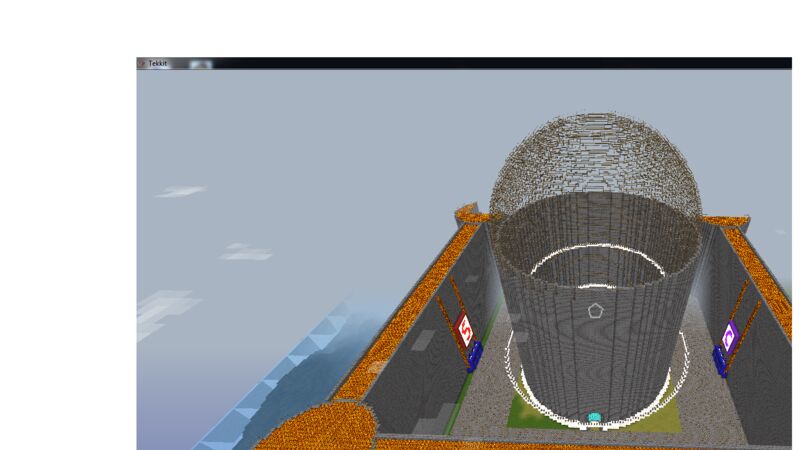 TAW - THE ART OF WARFARE
The Art of Ware fare is now coming to Tekkit 100 percent. We already have a stable multiworld server tested in both creative and survival! 6 worlds so far and could grow even more with progressive feedback! So shoot us your ideas
BANNED ITEMS
Heres the bit that most people come to see. We tried to keep as much in the game as we could, but still be an enjoyable place to be for the majority:-
Nukes
Trangulators
Wireless Trackers
REPs
All world anchors
Destruction Catalyst
Evertide and Volcanic Amulet
Rings of ignition, arcane, zero and void
Quantumsuit bodyarmour
Mining laser
Arcane Tome
Buffer
Alchemical Tome
DM pedastel
RM furnace (Duper bug fixing)
Red morning star
PLUGINS
Here are some plugins we are using! Subject to change!
Essentials
Antigrief coreprotect
Factions
Votifier
GMListener
Worldedit
Worldguard
Worldborder (Each world has 10,000 blocks from spawn)
Groupmanager
Tekkit Restrict
CreativeGates
Thankyou all plugin creators for these excellent works for the server!
OTHER
We are currently recruiting people who meet these requirements.
16 years of age+
Have a mature ethic
Have a Microphone
Have Teamspeak 3 (IP jcminecraft.net)
Have some form of experience
Have an active presence already in the server
Please note all accepted staff will work their way up from moderator and are subject to a Teamspeak 3 interview.
HOW TO JOIN
Joining is simple just follow these simple steps:-
Download Technic Launcher (http://www.technicpack.net/download/)
Launch the game and select Tekkit in the mod packs
Type in your login details and connect
Click multiplayer and add server (IP: Jcminecraft.net)
Enjoy your stay
Many thanks from the TAW JCMC team.
See you in game :)
** All players and veterans will have the opportunity to gain trusted exempt ranks in the future and Donations will also make this more of a reality.
There are no reviews for this server yet, you can be the first!