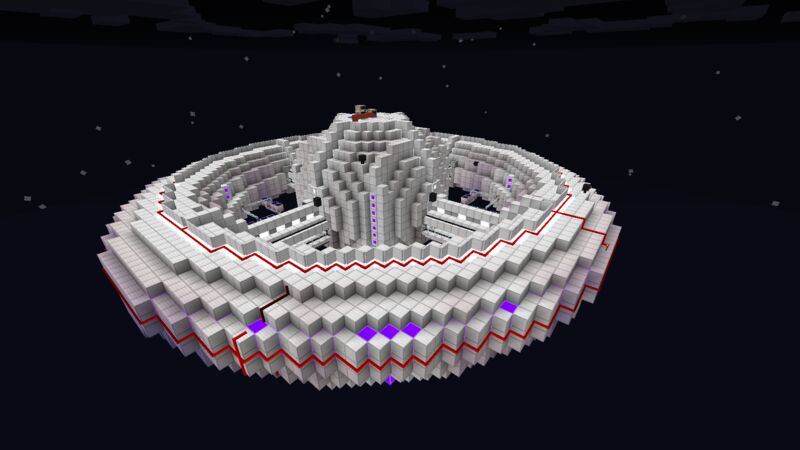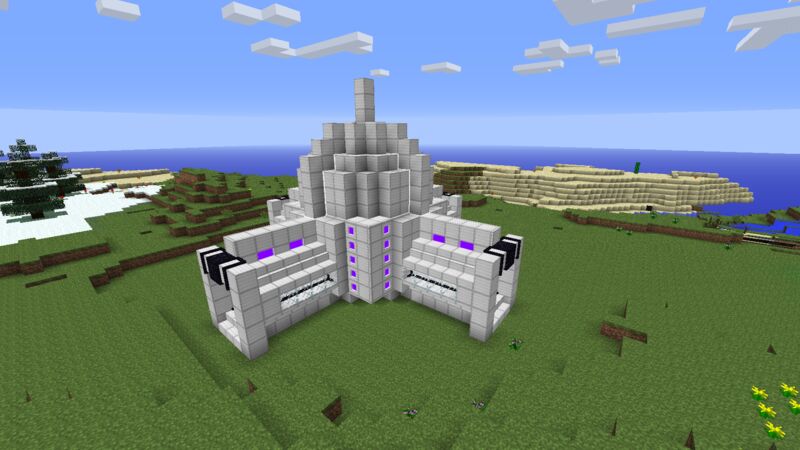 HSC Tekkit
HSC Tekkit is a small community server with a well trained staff team and friendly community with a chat linking system to our vanilla servers!
What do we have on our server?
We have PvE and Factions gametypes but we are planning on expanding our server to minigames and beyond!
---
PvE
Our PvE world is a friendly, non pvp & no raiding world with factions (no world claiming) with gold shovel protection and a planned addition of MCMMO!
---
Factions
As the name suggests, our factions world is full of fun, jampacked fun with plenty of raiding and world claiming! Raiding and pvp is fully allowed! Battle your hearts out and become the top faction!
---
Plugins
HSC Tekkit is equipped with the best up to scratch plugins including anti-griefing, grief rollbacking, factions, Playtime Ranker/ Autorank, grief prevention and lots more! Our fully up-to scratch staff team know all the twists of turns of these plugins to help you have the best experience on our server!
Ranks
Rank up with our Auto Ranking system and a soon coming rank store! you can get the most out of your play time with cool rewards, permissions and a awesome looking prefix!
---
Staff
We are currently not looking for staff, unless you have a large play time and donate to my personal paypal to become a donor, while having a long play time, can launch you into a staff postition!
Please do not apply on this thread!
---
Spawns
All of our spawns are created by our staff! They are designed to give you the best playing experience. There is plenty of easter eggs and secrets lying around for you to find!
---
Current Stages:
HSC Tekkit is currently a beta server and you may find bugs! If you do find and bugs please report them on our forums:
Current Stage - Beta 2.0
---
We hope to see you on HSC Tekkit!
---
---
This thread is still being constructed to be the best possible, please be patient :)
There are no reviews for this server yet, you can be the first!