Back to List
TRANSIT GAMING 3.1.2 | Custom Spawns | Ranks | And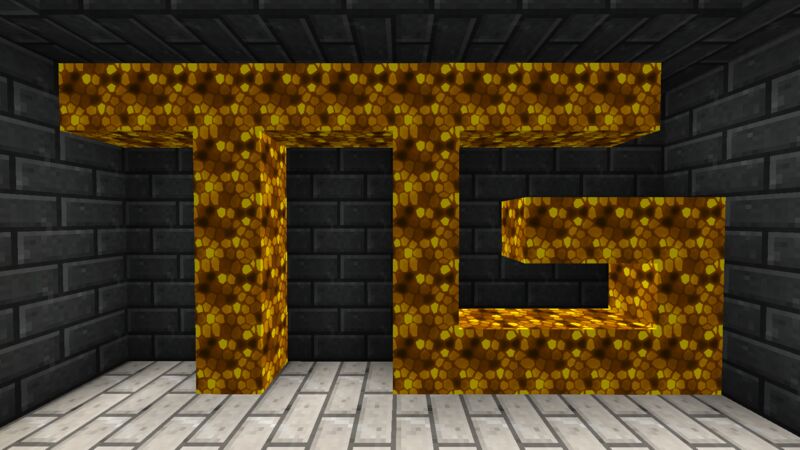 69.162.70.39
Hello Everyone and Welcome to the Brand New Tekkit Server by Transit Gaming
Im iSuperiorReviews and im going to talk to you today.
Our new server features key components such as no lag, great staff, and a friendly community.
Dont forget about amazing plugins to go with it.
Such as:
AutoRank
AncientGates
ChestShop
GriefPrevention
PopulationDensity
And More!
To try out our New Server go to this IP after installing Tekkit -
69.162.70.39
TeamSpeak 3: ts51.gameservers.com:9167
If you like our server, we hope you have found your new home.
Trust me you will enjoy the ride.
We also have a auto rank up system that unlocks you new things as you rank up.
Dont forget about the donation ranks. Iron, Gold, Diamond
We have a custom room for donators and a amazing vip shop!
These ranks give you amazing things. check it out in game
The Spawn system is very unique when a new player joins the game he/she will be sent to a random area of the map. This is a lot nicer than cluttered spawns! Dont worry about not finding your friends we have gave everyone the ability to use tpa!
Our server has some great specs to back it up.
lets just list a few.
SSD's For ultra fast Responses.
Xeon processors to Push the server forward.
Ultra Fast Ram.
And other great specs!
There are no reviews for this server yet, you can be the first!