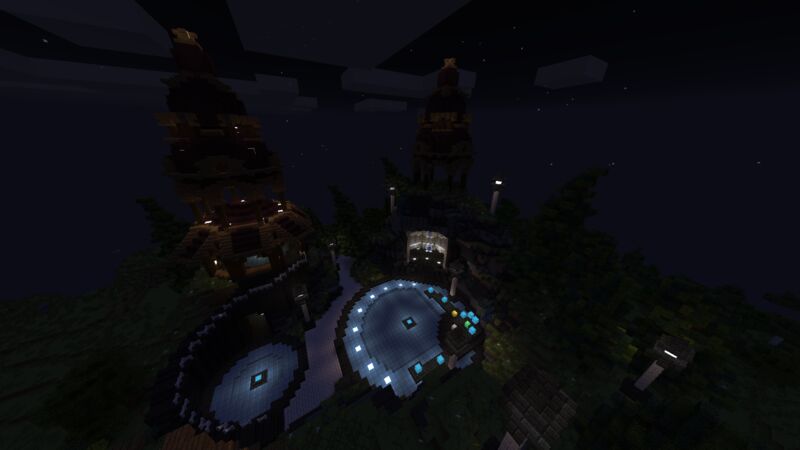 Machina Realms Tekkit Legends
Welcome to Machina Realms Tekkit Legends, we are a new upcoming tekkit legends server with a lot to offer. Currently, we are offering a free rank to all of our users that join the server. In turn, this will give you a little headstart to get ahead of the competition. Since we are a very new server, most if not all of the land is untouched! Additionally, we also offer a lot of cool features which are listed here:
Crates (Four awesome crate tiers which you can earn keys to by voting, each contains epic items)!
GriefPrevention (Build in peace to know that you are safe from griefers)!
No Lag (We are professionally hosted on a huge dedicated server with a ton of resources)! TS3 (Join the TS3 Server and talk to your fellow players, and friends)!
Keep Inventory (Play in peace without the worry of losing your items)!
Vote Rewards (Crate keys, cash, and items)! We strive to make your experience better everyday with new updates, bug fixes, and better content!