Back to List
GGG Tekkit Server! - Join Us. Create a Company. Cr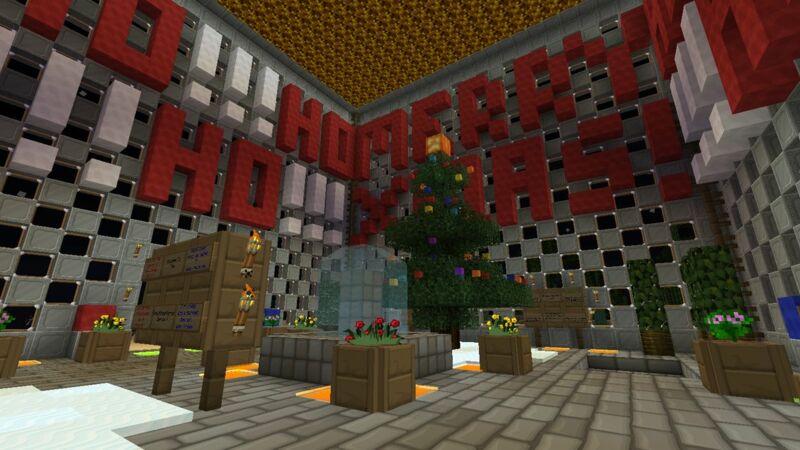 Picture the scene. Minecraft is on the way out. It has become the norm - boring, almost. In our opinion, the reason Minecraft was so fun at the start was the discovery-factor, learning new things about the game. Remember the first time you saw a creeper? Crafted a workbench? Found your first Diamond? That feeling is the feeling we aim to recreate on our server.
We want people to be baffled and amazed by the things they can do on our server, and we believe Tekkit is the way to relive the first days of Minecraft again.
At the GreatGreatGames Server, we encourage trading and companies. In our opinion, it is one of the most important parts of Tekkit. Sure, guns are fun and nukes are great, but trading and business stand the test of time!
Once you've got your business up and running, start trading with others. Maybe hire some players looking for work. There's no real blueprint to getting to the top, just hard work and trust.
We've already got a bustling community, so why not join us, and show them how it's really done? ;D
Also, if you vote for us at http://bit.ly/R5jsYp you'll receive 30 scrap boxes and a diamond ingame! Check out our forum at greatgreatgames.boards.net for updates and information!
---
WE HAVE A NEW IP - 216.245.210.228:25565 - HOPE TO SEE YOU ALL ONLINE SOON !
---
ALSO, AS PART OF OUR CHRISTMAS CELEBRATIONS, USE THE CODE 'WHITECHRISTMAS' WHEN BUYING MULTIPLE PACKAGES AT GREATGREATGAMES.BUYCRAFT.NET FOR 10% OFF !!!
There are no reviews for this server yet, you can be the first!