sneakycrafters.apexmc2.co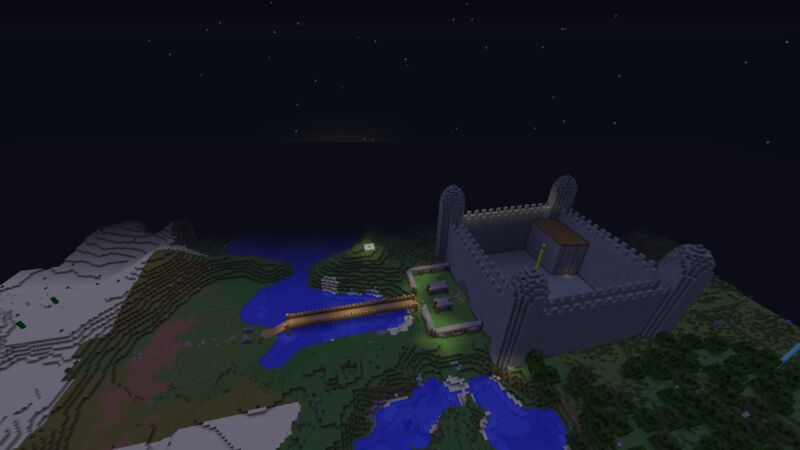 snkeaycrafters is still getting worked alot on, we are searching for moderators and builders, if you want to apply the current way is sending 1 or more (since length is limited) in-game mail(s) to me, /mail send fredric4life
the server is a survival server with few banned items (the ones banned are to avoid grief)
we have recently made a admin shop and are working on a player mall
we have a kit tools with iron armour diamond tools 32 steak and 10 transmutation table's every 24h
more kits coming soon
we have put emc on all tracks, and also on locomotives from railcraft
the enjin site is gonna be worked on sometime in the future
and last of all. we dont know the exact server location since it is hosted, we only know it is in europe
Update! votifier and rank system now works, we are gonna add a few more ranks and look into the permissions and such, probably more votifier items too!
Downdate =( : the adminshop is currently not working, cause we had to make a map change and copied the spawn so the signs got cleared, will be fixed soon!
There are no reviews for this server yet, you can be the first!