Back to List
[3.1.2]TEKKITERS[HARDCORE PVP W/O GRIEF][45 SLOTS]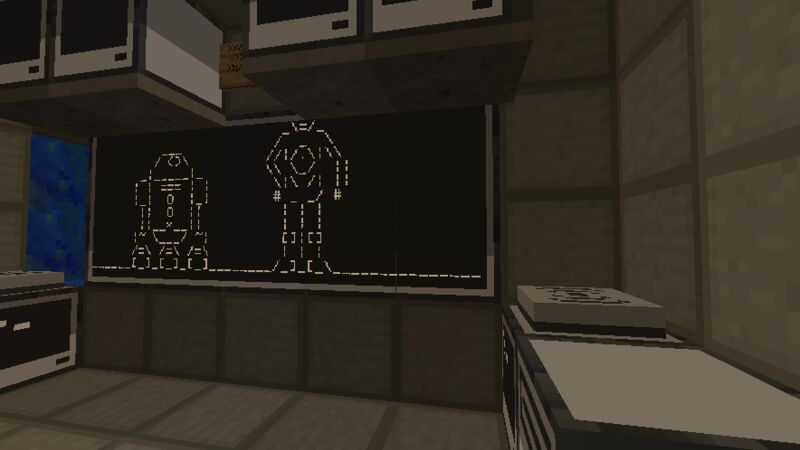 ;//[[ [3.1.2]Tekkiters[Hardcore PVP w/o Grief][45 slots][iConomy, Factions, TekkitRestrict]]
IP: play.tekkiters.com
We are a server that actually cares about the people.
;//[[RULES OF THE SERVER!]]
No spamming chat!
Respect all staff at all times.
Don't ask for OP/ranks.
Don't ask for items or anything!
Full CAPS not allowed in chat.
Advertising = Insta-ban.
And as always, be ethical.
;//[[Banned Itmes:]]
Nukes
Gem Armor
Hyperkinetic Lens
Nova TNTs
Deployer (Trusted get.)
Black-Hole Chest
World Anchor
Industrial TNT & TNT
Anchor Cart
Destruction Catalyst
Volcanite Amulet
Evertide Amulet
Catalytic Lens
RM Hammer (Trusted get.)
Mercurial Eye (Trusted get.)
QuantumSuit BodyArmor (PVP off to get.)
Dupes are patched, this allows: RM furnace, Tank Cart, Transmutation and Black Hole Bands.
;//[[MAJOR Plugins:]]
Factions
iConomy & ChestShop
PermissionsEX
Essentials
LWC
CoreProtect
The server is new and sadly even though with all the effort put in, none join. We would love to have new players and we are looking for creative people that can create cities that people could live in.
There are no reviews for this server yet, you can be the first!