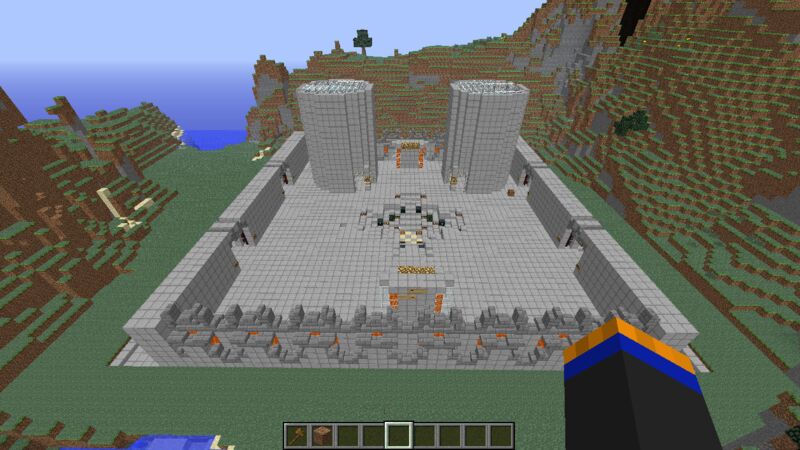 Welcome to CrustyCraft! I'm crusty214 (The owner of CrustyCraft) and I want you to join my server! I guarantee you will have a great time on this server! (Well that is if you like Tekkit and Griefing!) Don't worry, all the server staff on this server will help you when you need it, if they don't let me know! They will be talked to and/or demoted!
You can find our website here, which includes the server rules... CrustyCraft Website. Please join today!!!! You will have a blast, and if you don't you are able to leave whenever you feel! Or are you in the mood for some Normal Minecraft, well we have that too! Just go to 76.72.168.186 for our Normal Minecraft Server (NOTE: You can not grief on the Normal Minecraft Server!!)
Here's just a few of the plugins we have:
Factions: Best plugin around for managing land, Groups, and PvP!
World Edit/World Guard: Best world protecting and editing programs around.
Group Manager: I've tried all the permissions plugins out, this one has the easiest interface and does the job!
EssentialsEco: Use essentials eco for our large shop at spawn! You can buy almost anything!
Votifier: We want you to support us by voting, and we want to help you out too! With Votifier, everytime you vote you will get a little server money to spend.
Alright enough talking, join today!!!
There are no reviews for this server yet, you can be the first!