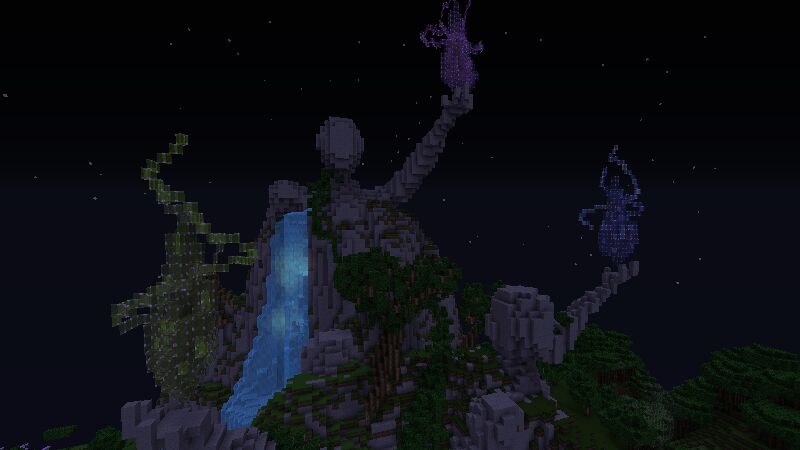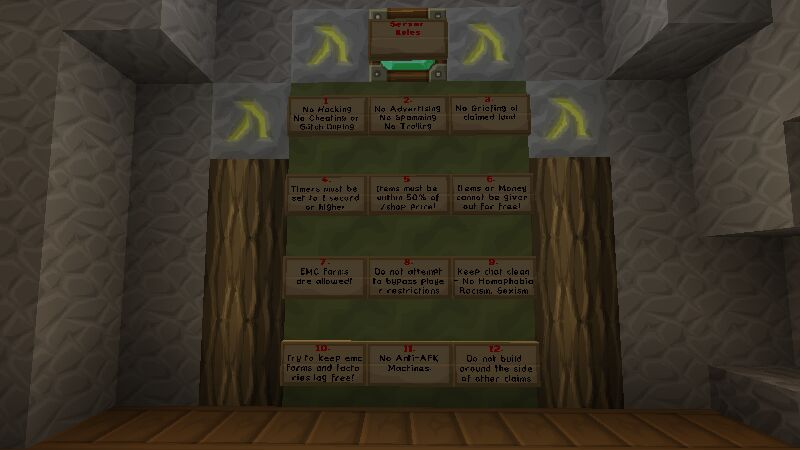 Server Information:
Modpack: Tekkit Legends (v1.1.1)
IP: Play.SiriusMC.net
Website: SiriusMC.net
Discord: discord.gg/jBBDFPd
Why Choose SiriusMC?
SiriusMC (Previously known as Cosmic Tekkit) is a small community-driven Tekkit Legends server. We aim to give you the best experience when playing on our server. EMC Farms are permitted, and PVP can be toggled on or off depending on how you would like to play. We also have a strong team of active staff and developers ensuring that the server is constantly improved. The server is also open to any player suggestions for improvement.
EMC Farms:
Players are permitted the use of EMC farms on the server. Got a cool design for a durablity emc gen? SiriusMC is the perfect place for you to build it.
Performance & Custom Patches:
SiriusMC runs on an EU based dedicated server running top of the line hardware to attempt to give you a lag-free experience. Our Developers have also made several custom patches & plugins to fix some of the modpack issues.
Choose how you want to play:
By default SiriusMC is PVE however players can manually enable PVP using /PVP. This allows you to play how you want whether that is peacefully or not.
Last Map Reset: 06/02/20
The owner of this server has opted to disable all reviews on this listing.